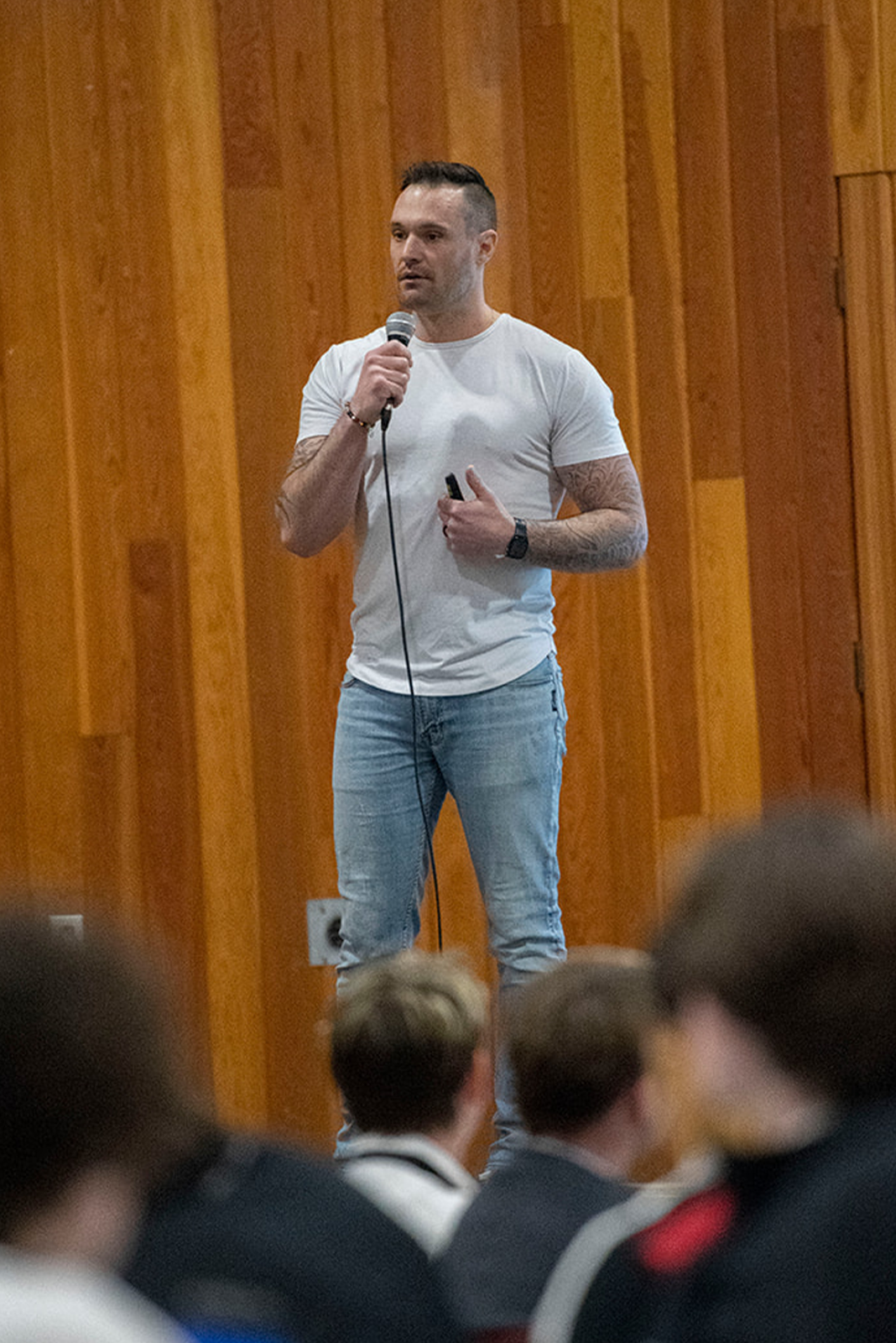 I knew from the first time I could visualize myself on stage speaking in front of thousands of people, looking around at all their faces smiling that I was meant to be a speaker. My goal is to bring value, knowledge and healthy coping mechanisms I've gained through my 35 years of life and learning the hard way while suffering through substance abuse and my personal mental health battles.
I truly believe the power of sharing your story can help bring awareness to the real effects of the stigma surrounding mental health and how it can quickly turn into battling substance abuse. I aim to bring hope and perspective to those who are willing to listen and teach them how to not judge those with these issues and letting them know by lending an ear you can truly make a difference. I would love nothing more than to be a speaker of light and hope at your school, business, or next event.
I speak on:
Mental Health ▶
Substance Abuse ▶
Wellness ▶
Thank you for your consideration.
Click below to inquire into booking me.
Book Justin