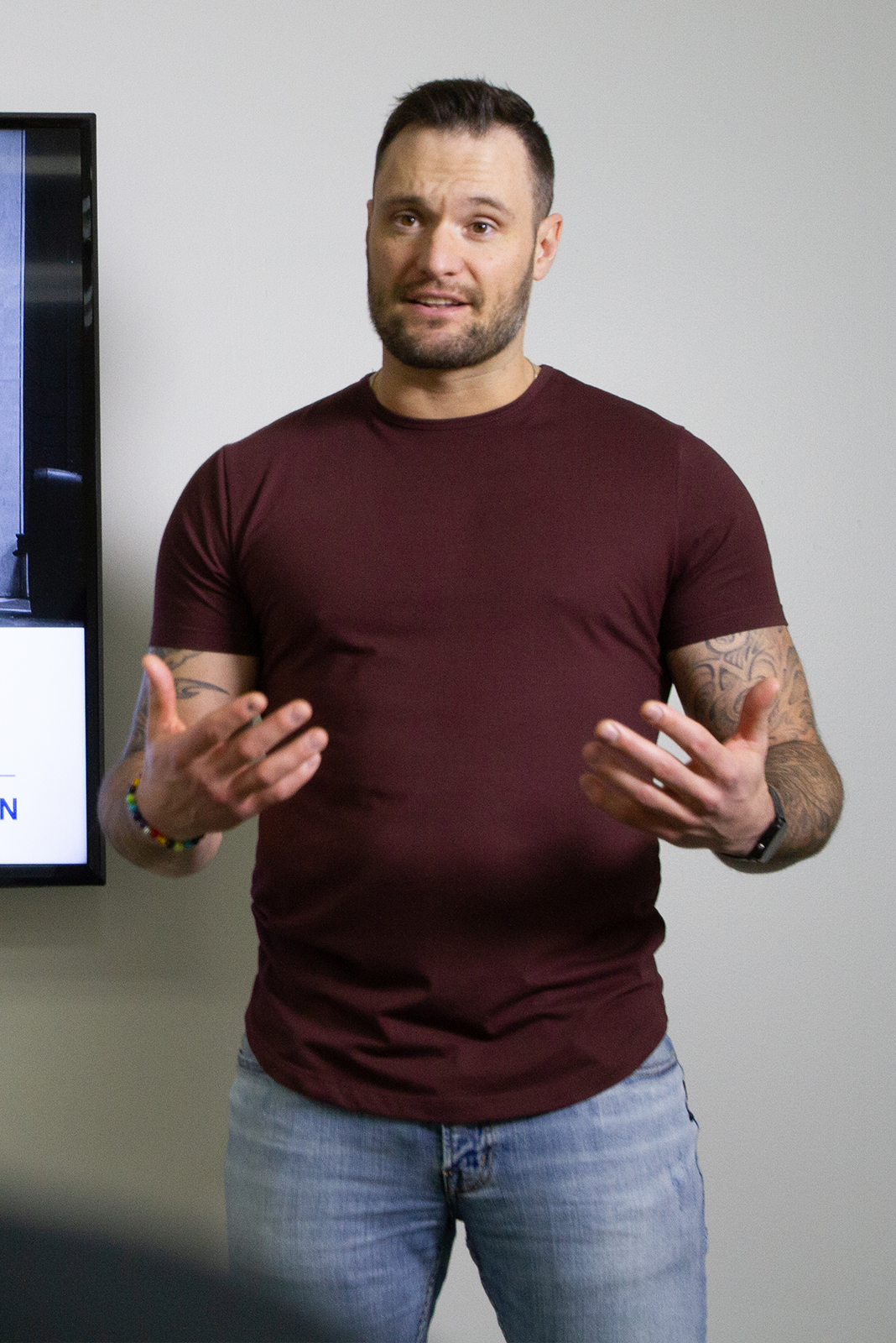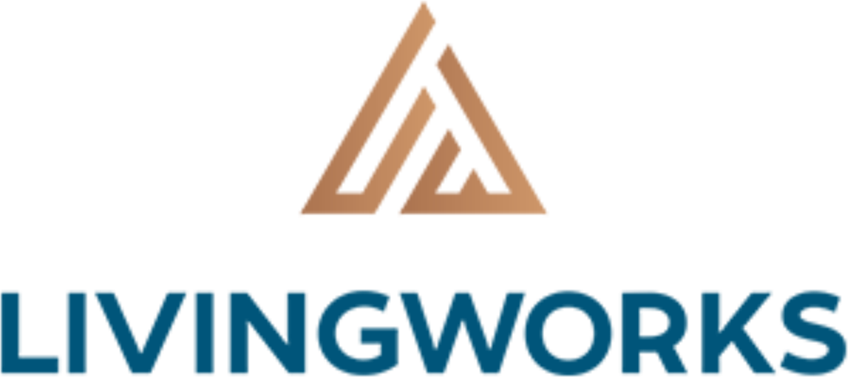 Thank you for checking out my Coaching page!
This takes you one step closer to figuring out what you want to be / do or have in your life. Let me explain to you what coaching is all about.
I help people gain clarity and direction in their life of what was previously holding them back so they can move towards their imagined future. Look past your limiting self-beliefs and build the confidence to go after what it is you want to create.
What is a coach? A coach is someone who is going to hold you accountable in getting you to the next stage of your life. A coach is going to support you and be there to help guide you to the answers you already have within to be your best self. A coach will provide you with clarity and direction on what it is that you want to create in your life. Life Coaching is a synergistic relationship between you and I, and is designed to tap into your full potential so that you can maximize your personal and professional growth. A coach will be there to mentor you in lived experiences when viable. I will assist you to go from where you are in life to move towards what you want to be / do or have. We will work closely together to get the results you are looking for.
So, if you are feeling stuck in any part of your life and feel like you could use some clarity and direction to see what was previously holding you back, hit the contact button down below, fill out the survey and let's work together to look past those blind spots that were previously holding you back. As well as work with someone who will hold you accountable for taking the massive action steps needed to live in your imagined future.
Accredited and Professional Executive Coach – The Rayner Institute
Strategic Intervention Coach – Robbins-Madanes Training
Public Speaker Certification – Mavrixx Leap Academy
Mental Health First Aid – Mental Health Commissions of Canada
SafeTALK workshop in Suicide Alertness – Living Works
Psychology Health and Safety – Mental Health Commissions of Canada
Book Now
BOOK A FREE30 MINUTE CALL
Are you struggling with mental health challenges but not sure where to turn? A free 30 minute call with a mental health professional can help. We can provide personalized support, guidance, and resources tailored to your specific needs. By booking a call, you will have a safe and non-judgmental space to share your thoughts and feelings, gain clarity and perspective on your situation. Take the first step towards a healthier and happier you by booking a free call with us today.
Book a Call