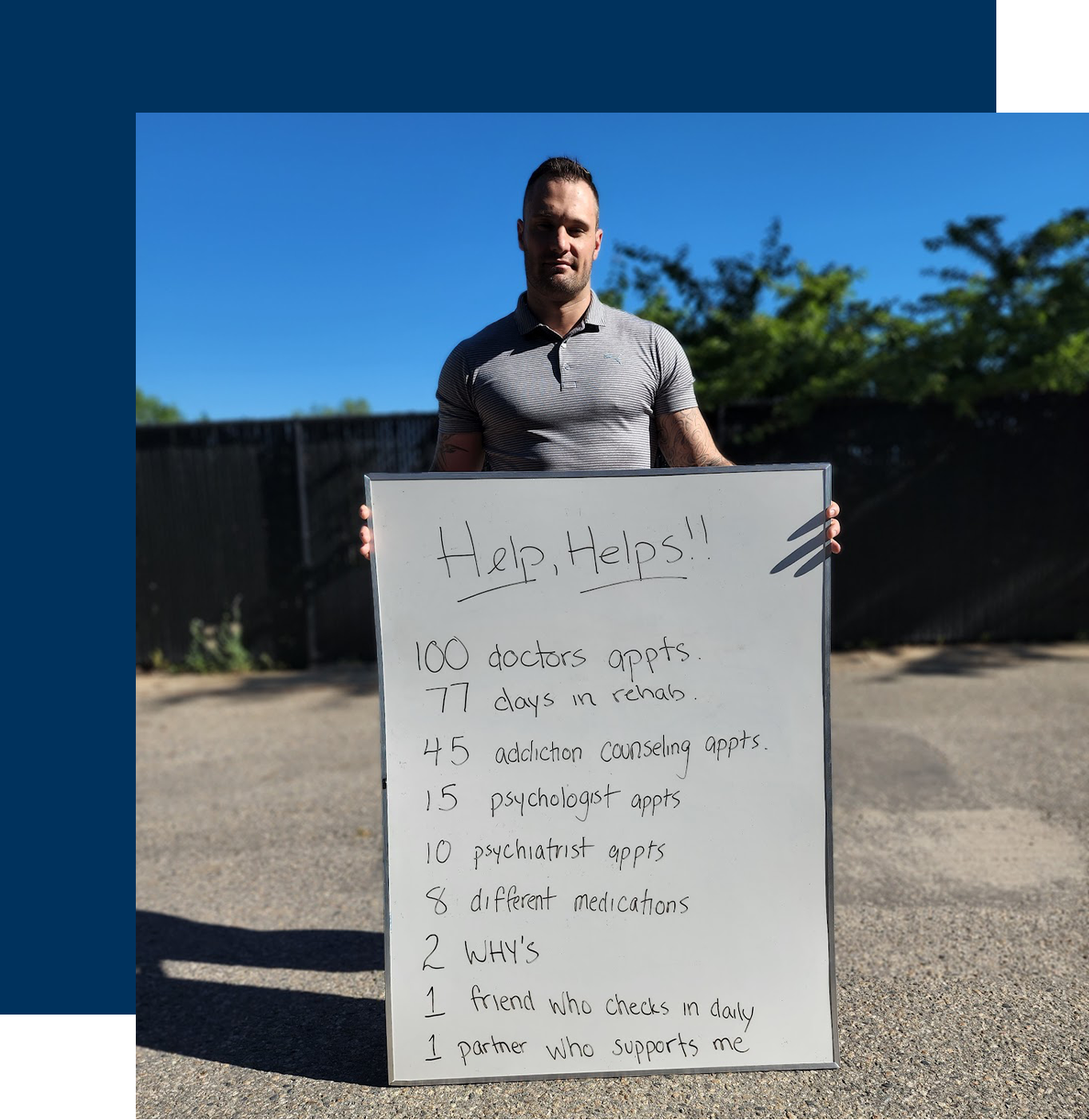 Do you feel like you're stuck in a never-ending cycle of negative thoughts, overwhelming emotions, and unproductive behaviors? If so, then I have a solution that can help you turn things around.
Mental health is a fundamental aspect of our overall well-being, and yet it's often overlooked or dismissed as something that can be easily managed on our own. But the truth is that mental health is complex and can be challenging to navigate alone. That's why I am excited to introduce you to our Mindset Reset Program. A comprehensive program designed to guide you through the process of improving your mental health and wellbeing. This course is packed with practical tools, expert insights, and evidence-based strategies that will empower you to take control of your mental health and live your life to the fullest.
In this course, You will discover how to cultivate a positive mindset, manage stress and anxiety, and overcome the challenges that come with mental health issues. You will also learn how to identify and manage the triggers that can cause issues, as well as develop coping strategies to deal with stress and anxiety.
I Am Ready