"Alone we fight, together we battle." – Justin Brien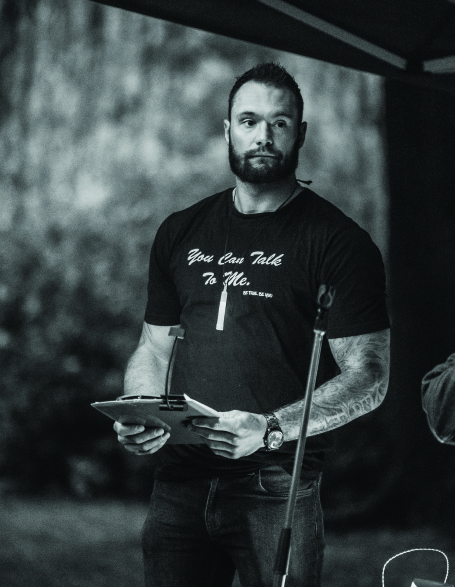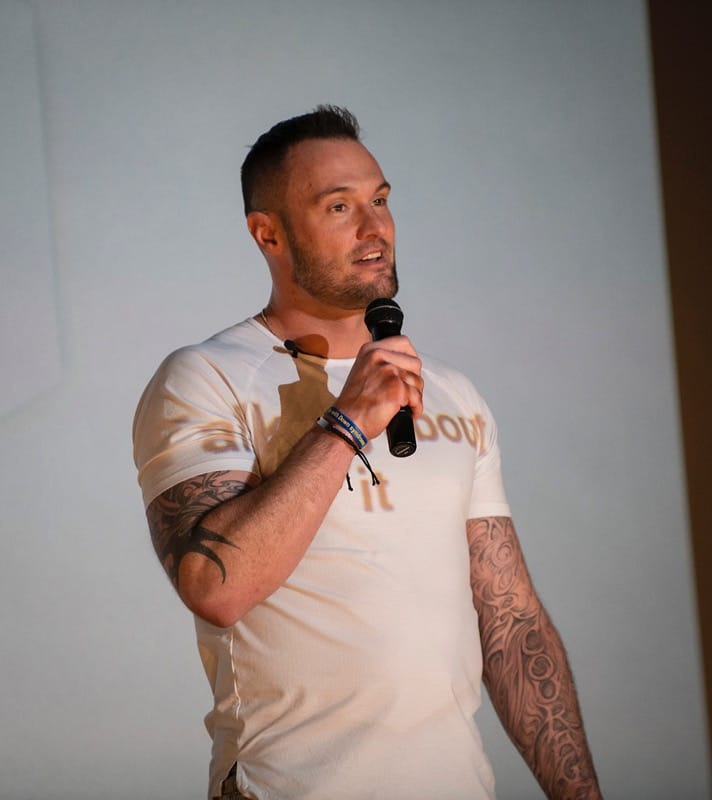 be true. be you.
My name is Justin Brien and I am a Mental Health Advocate / Inspirational Speaker and Life Coach working in Salmon Arm BC. For over half of my lifetime, I have been riddled with an endless cycle of substance abuse stemming from my mental health. I have battled dark nights filled with loneliness and doubt, questioning whether or not I would make it to see my son graduate, ride a bike, or even through the night. It was during this time by my own sheer mental determination and ultimately my will to live and succeed I decided to find my "why" in life.
With that thought, I took my last breath in my old negative and recycled ways and looked to a new future through a better understanding of myself. By asking and finally accepting the help I asked for I could truly start to make the necessary changes I needed to make in my life to eliminate my substance abuse issues and make my mental health stronger.
More About Justin
"Do Something Today that your future self will Thank You for"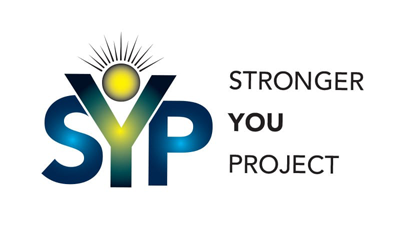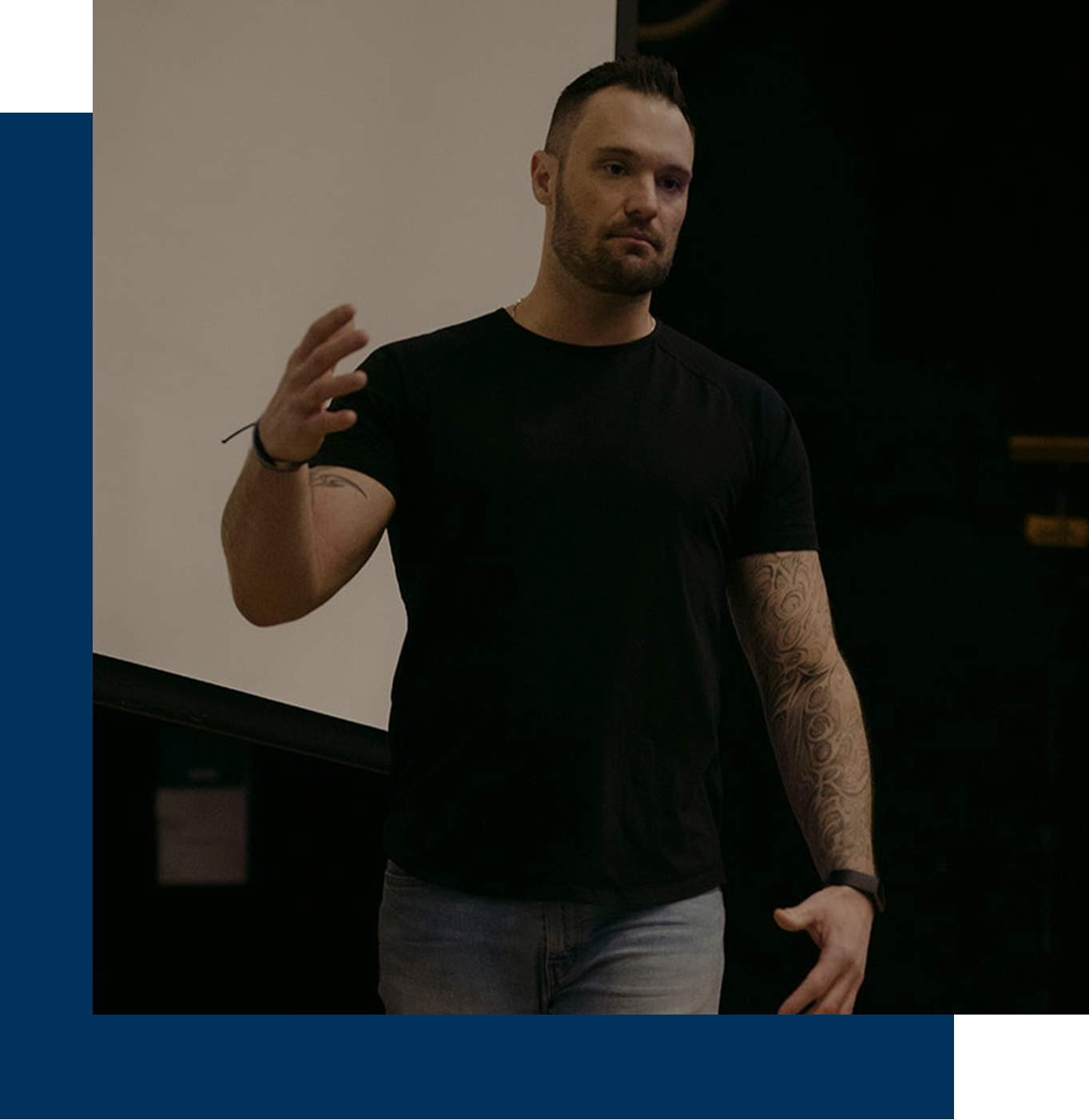 I knew from the first time I could visualize myself on stage speaking in front of thousands of people, looking around at all their faces smiling that I was meant to be a speaker. My goal is to bring value, knowledge and healthy coping mechanisms I've gained through my 35 years of life and learning the hard way while suffering through substance abuse and my personal mental health battles.
Learn More
I help people gain clarity and direction in their life of what was previously holding them back so they can move towards their imagined future. Look past your limiting self-beliefs and build the confidence to go after what it is you want to create.
Learn More